Filson is your first choice since 1993

FILSON company is your first choice when looking for a stable partner providing a long-term supply of a wide range of quality products. Our extensive product lines cover operating fluids, car care products as well as car accessories.
Car services
Our operating fluids and oils can be found in many networks of garages and workshops
Hypermarkets
We are a leading multi-assortment supplier to renowned hypermarket chains in European countries
Industry and state/national enterprises
We supply large volumes of operating fluids and chemical products to industrial plants and state/national enterprises for further use
Petrol stations
We supply our car care, engine and gear oils as well as operating fluids to most reputable petrol stations.
Retail and online shops
Our products can be found in many stores and online shops throughout Europe
Wholesalers
We are a leading supplier of operating fluids, engine and gear oils, car care and car accessories to wholesalers
Our branches
Our offices can be found in Western, Central and Eastern Europe



Filsonstore
Central Europe's largest specialized car accessories stores are here for you! Visit Filsonstore in Prague and Brno / Czech Republic.
We are the team
Our 200 employees are constantly working on the quality development, production, warehousing and distribution of our great products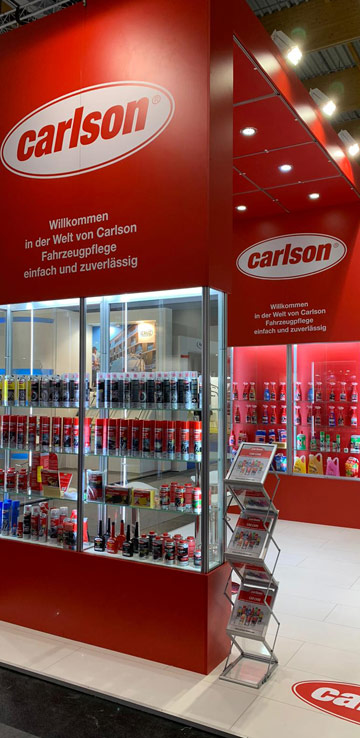 Diverse range of products
Filson constantly improves not only the production process and product features in own production facilities but also innovates product design.
Operating fluids
As a leading European manufacturer of operating fluids for all types of vehicles, we serve our customers with screen wash, radiator antifreeze, engine and transmission oils and many other products.
Car care products
Thanks to constant development in our own laboratories, our paint polishes, car shampoos, lubricants, cleaners and other great products are continually updated without a compromise on quality.
Car accessories
Our wide range of car accessories covers all aspects of vehicle, from roof racks, bicycle and e-bike racks, compressor refrigerators to car tents and PV panels.
Reference
The products we manufacture can be found in almost all hypermarket chains, petrol stations and online shops.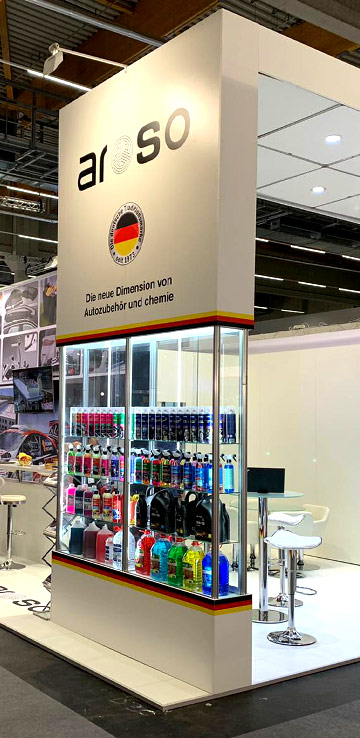 We are a reliable authorized distributor
As part of our long-term cooperation, we have been providing quality distribution service for renowned brands in the Czech Republic and Slovakia for many years. We are intensively engaged in promotion.
We distribute Wolf Oil engine and gear oils

We are the exclusive importer of german Quixx products

We are an authorized distributor of G3 roof boxes

We provide wholesale and retail sales of the renowned Thule brand

We are the exclusive distributor of german Kamei roof boxes

We are an authorized distributor of dutch Carpoint car accessories

We are an authorized distributor of dutch ProUser bike carriers

We are the exclusive importer of Menabo roof boxes and bike carriers

We are the exclusive importer of Uebler bike carriers

We are an authorized distributor of dutch Spinder bike carriers
Do you want to learn more?
Do you want to learn more about our great products? Do not hesitate to contact us.
People like our products
Our extensive portfolio and top quality products meet all customer needs. We will be pleased to support you in terms of sales.
Our comprehensive services
We offer to all our customers in EU countries a comprehensive service from quality product development to production and distribution
Contact us
Our offices can be found in Western, Central and Eastern Europe
Address
Františka Diviše 767/68
10400 Praha 10, Czech Republic